Where beauty meets impact
We give recognition to individuals, charities and causes to raise awareness, spark conversation and bring solidarity. 100% of profits from our unique Statement Popons® are donated to powerful causes such as mental health, cancer support and more.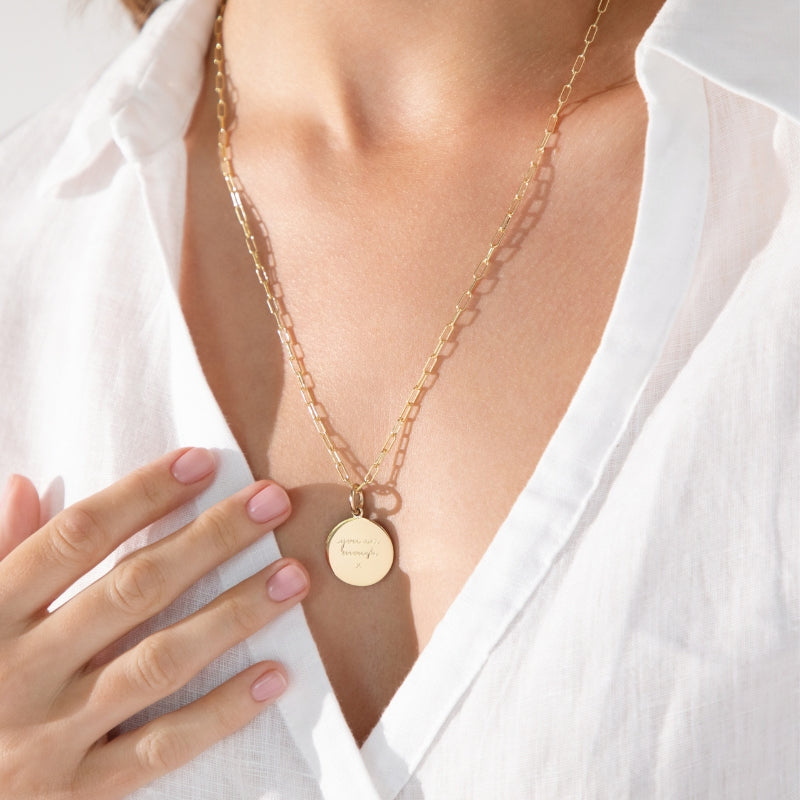 Beautiful jewellery that supports powerful causes
Looking for something special?
You're in the right place. Whether you're looking for a stunning new edition to your collection or a gift that is full of meaning, browse the store and know you're in safe hands.