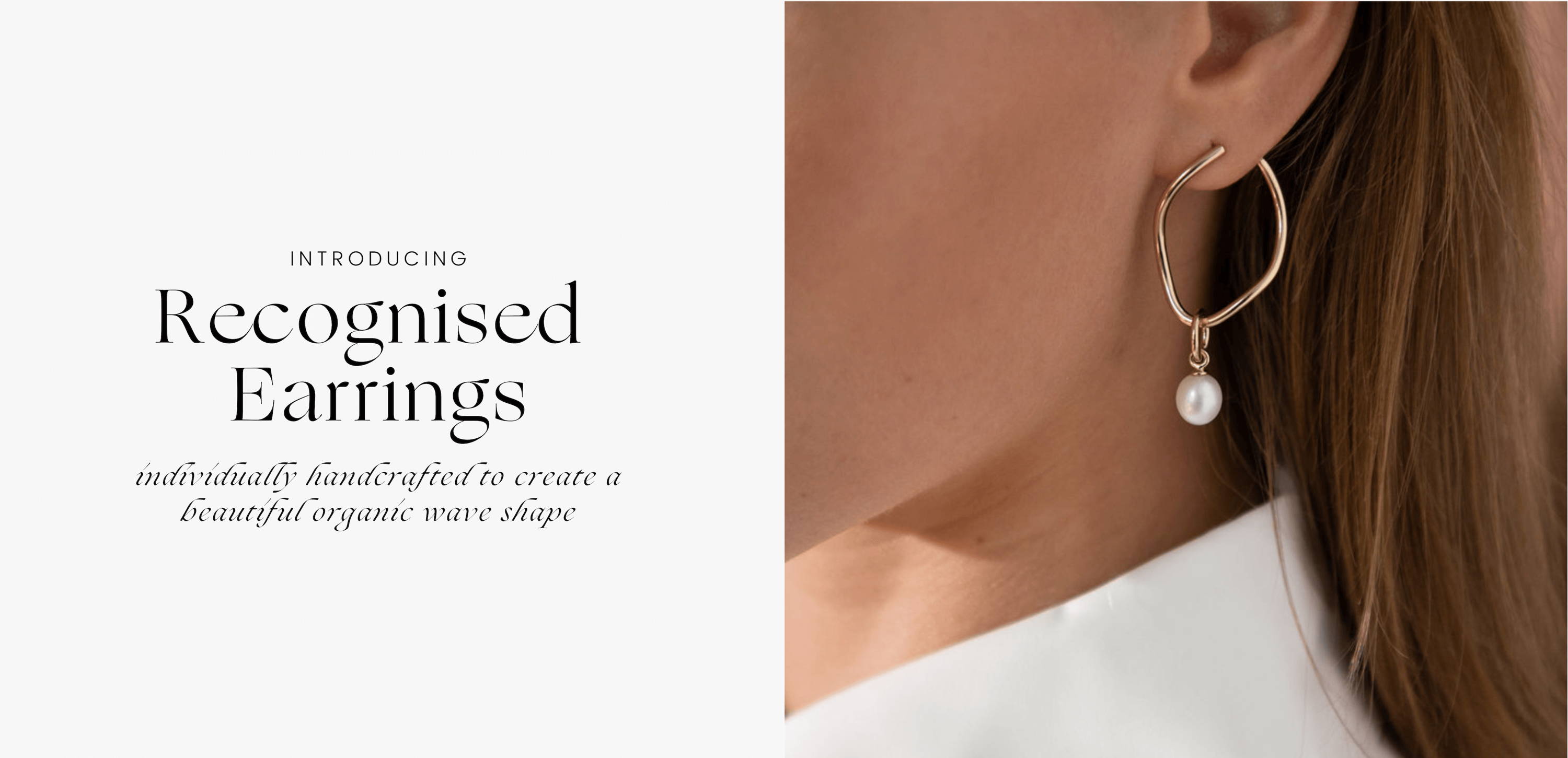 You asked and we have delivered. Let us introduce you to our brand new Recognised Earrings.
Right up there with the most common questions we get asked is 'When will you make earrings'?
We've had so many requests for earrings and it's been a total joy working on our first pair of Recognised earrings.
True to Recognised design, they are simple, beautiful and can be worn by everyone. They look good, feel good, and as always do good.
The perfect base for your Pearl Popons®
Available in silver and gold, pick your Pearl Popon and completely your meaningful look.
Recognised Pearl Popons® support the fight against slavery and symbolise the precious value of human life brought from darkness into light. They come in three different colours: white, grey and pink and are named Freedom, Justice and Hope. Three things we believe every human is worthy of.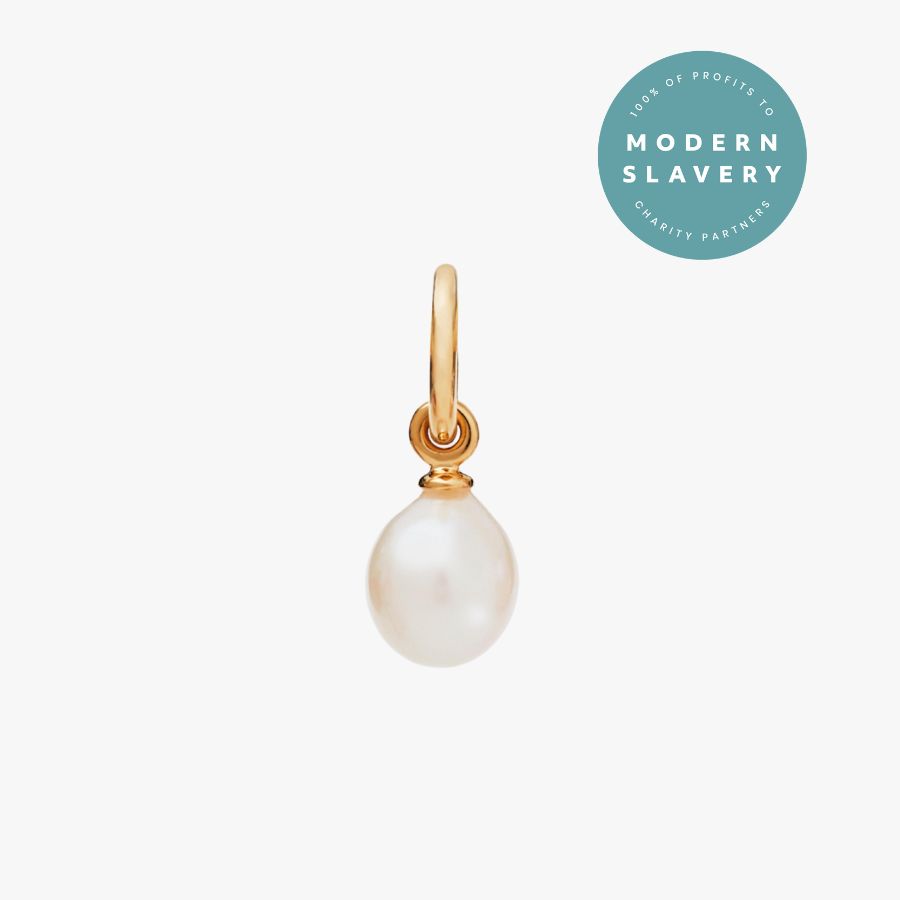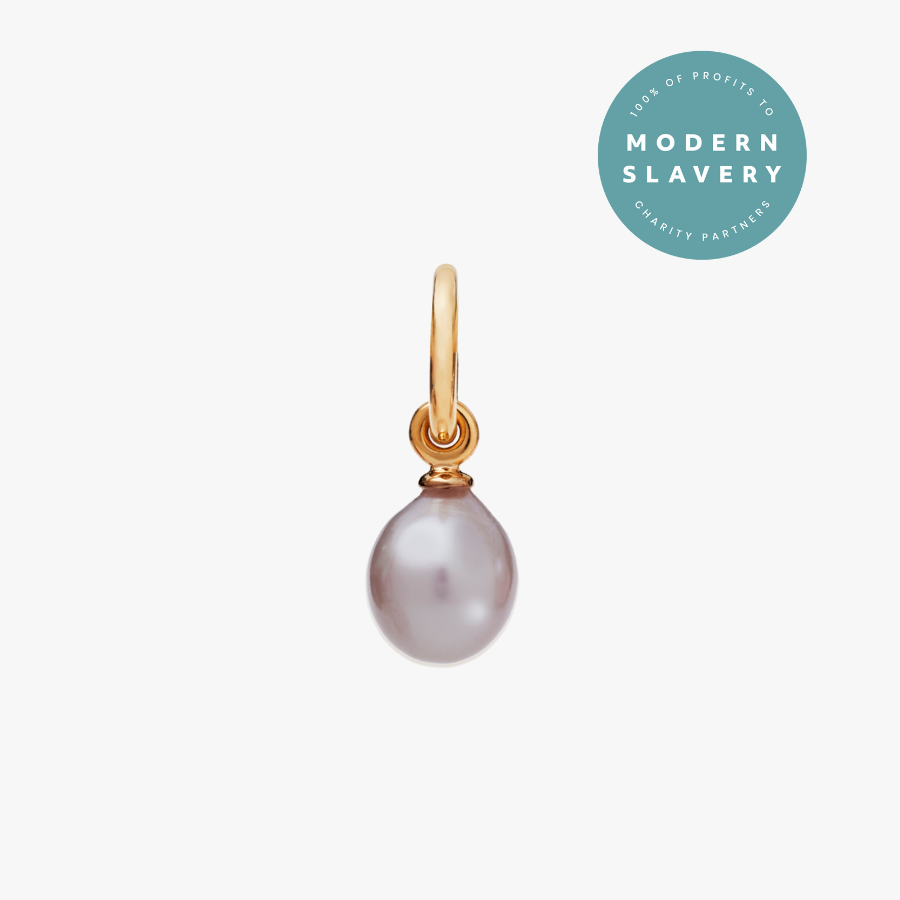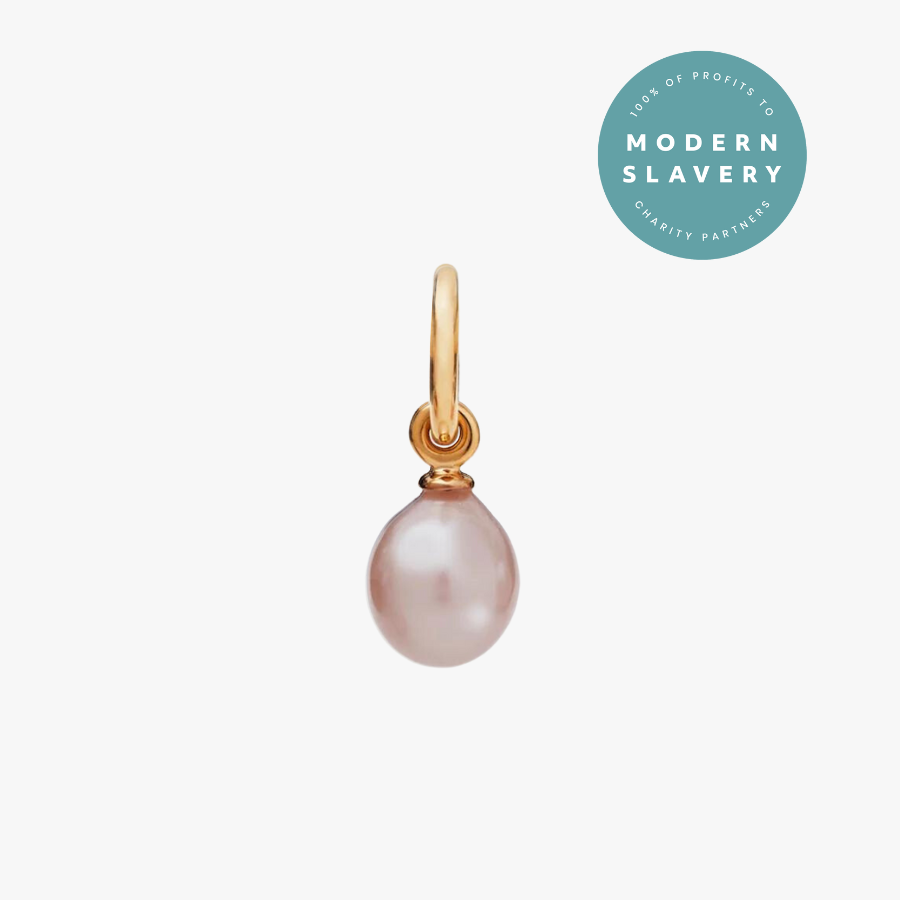 ANTI-SLAVERY

CHARITY PARTNERS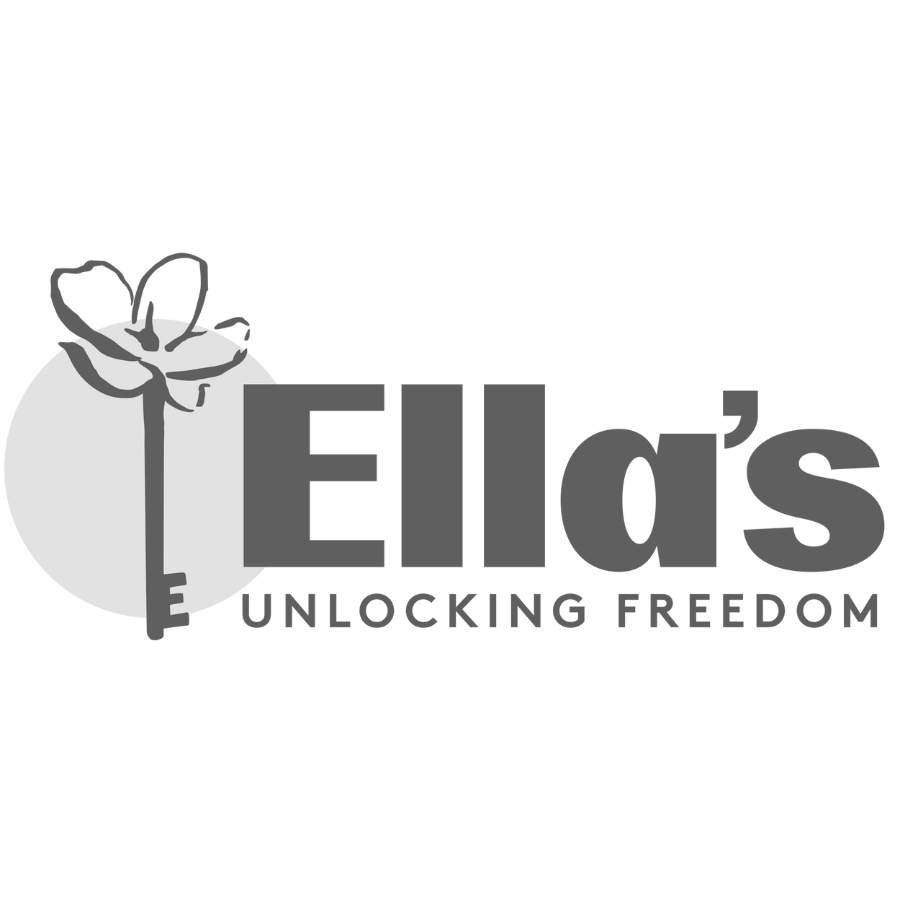 Ella's works to ensure survivors of trafficking and exploitation have all they need to recover and build lives that are safe and free.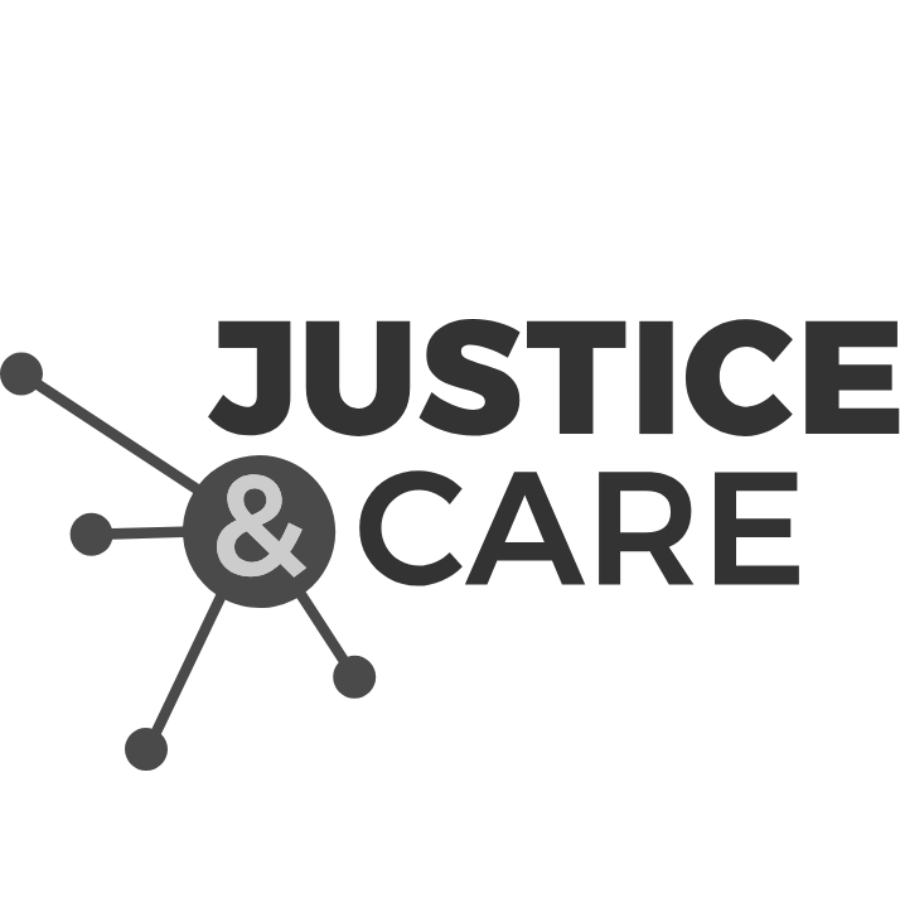 Justice & Care work to identify those trapped in modern slavery and support them to walk free, also providing specialist aftercare.
Wedding Season is upon us
Our Pearl Popons make the perfect gift. From bride to bridesmaids, pearls have always been the perfect wedding accessory.
With Recognised pearls you can center your values at the heart of the day, wearing something beautiful, which also makes a difference.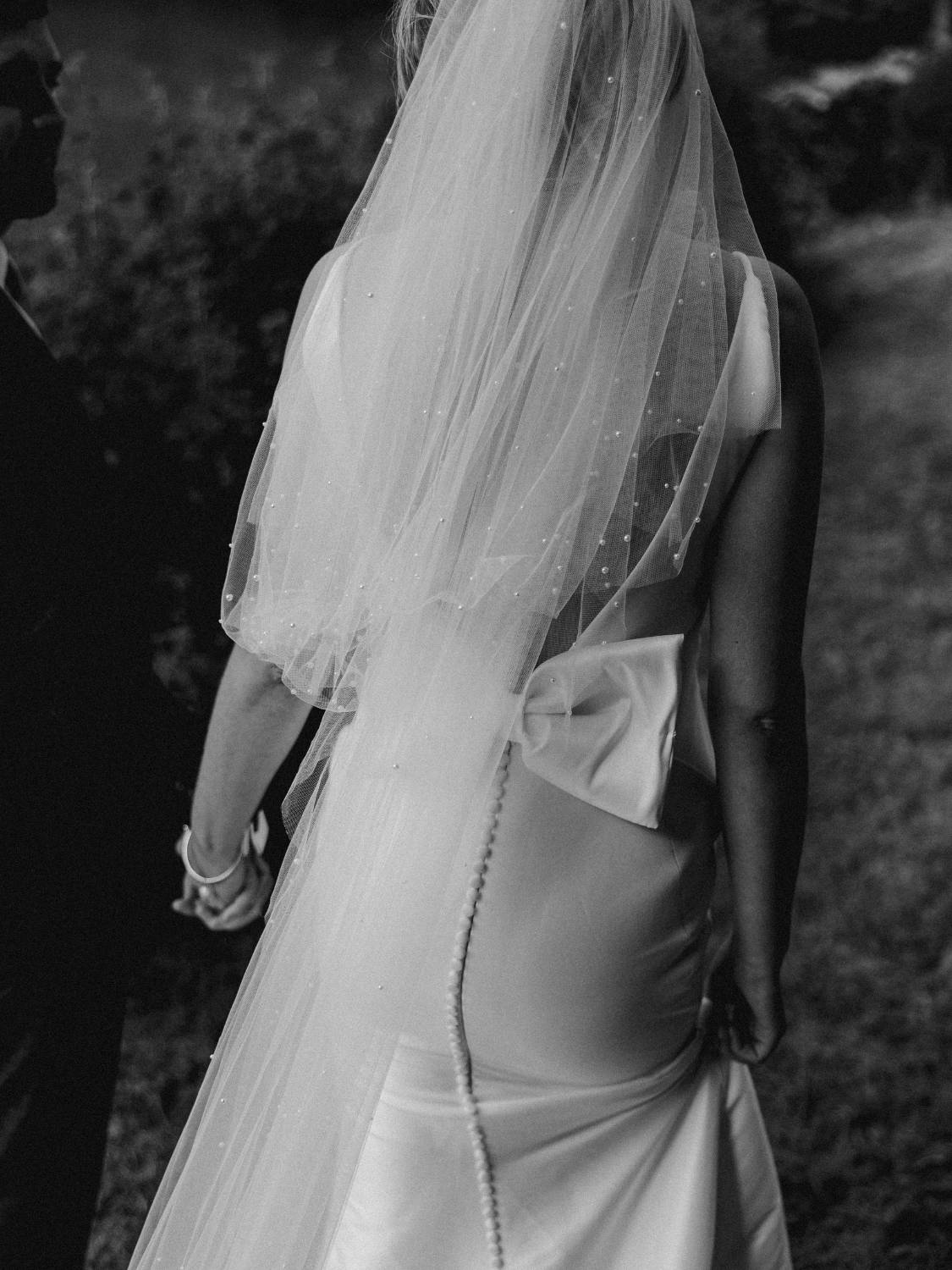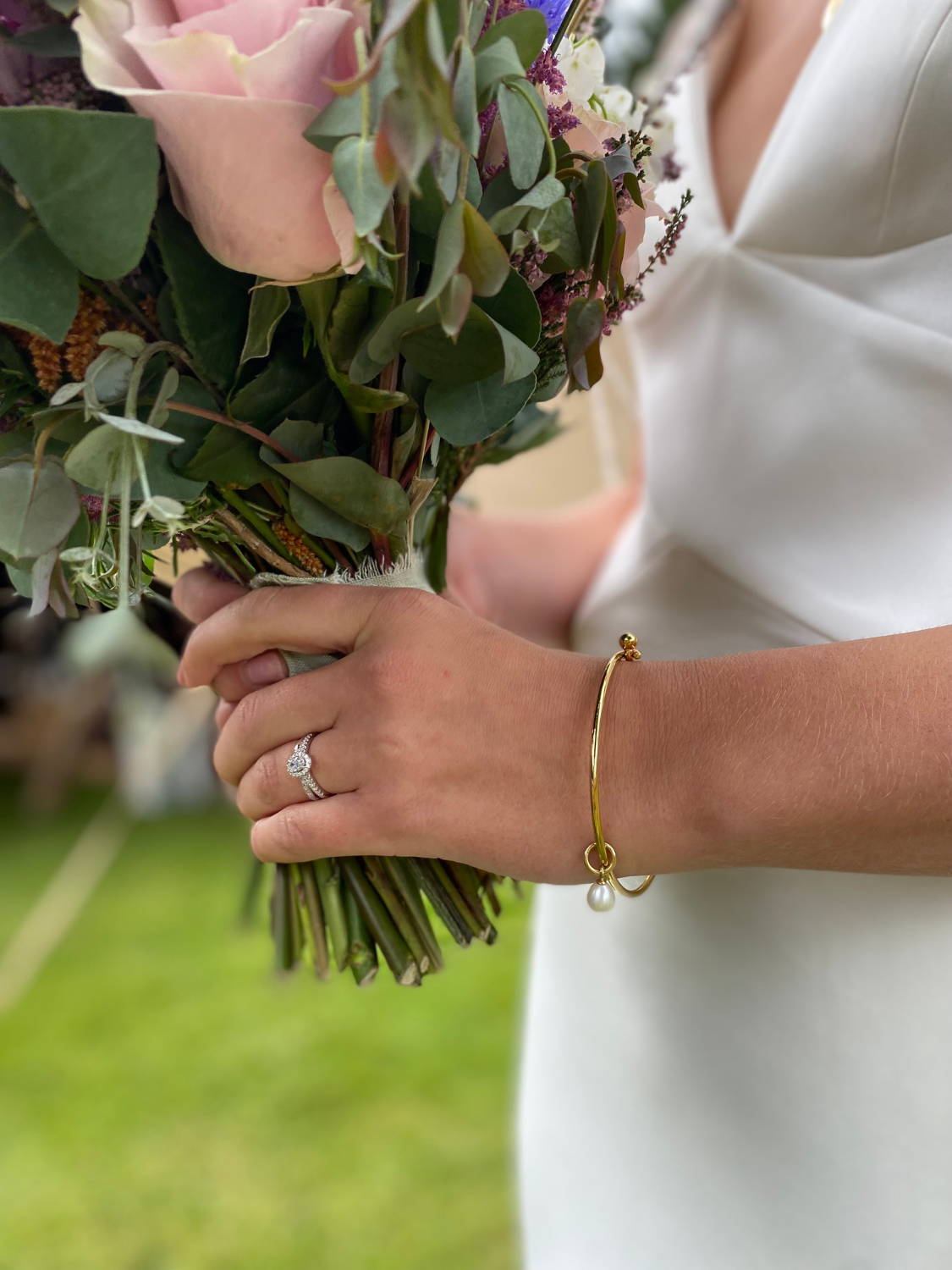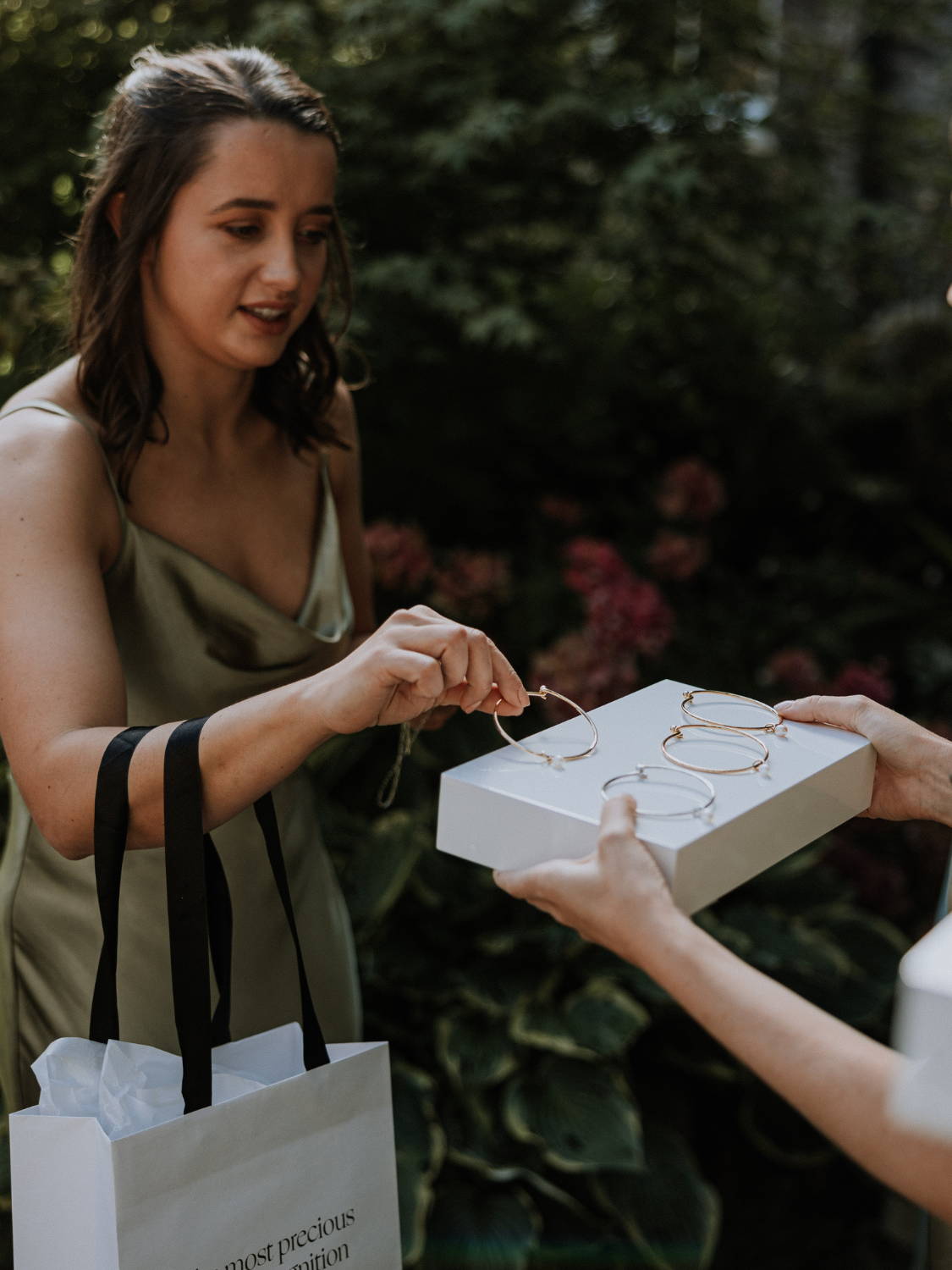 Our cultured freshwater pearls are ethically sourced from trusted partners in Asia and take approximately 2-3 years to grow before they're carefully harvested. Each is unique in shape, size, character and lustre.