A NOTE FROM ANNEKA, RECOGNISED FOUNDER
A little bit about us...
Welcome. If you're new to Recognised or a long standing member of our community - you are more than welcome here.

Beautiful jewellery that supports powerful causes. We give recognition to individuals, causes and charities to raise awareness, spark conversations and bring solidarity. Our Statement Popons® recognise different causes and help connect people around issues and experiences in life many of us have faced. What's more, 100% of the net profits from every Popon sold are donated to charity recognition projects of your choice to help people feel seen, valued and recognised at times in their life when they need it most.

We all have something we're walking through, whether it's struggling with our mental health, supporting a friend through cancer or living without a loved one. In all things, it's important to feel seen and to know we're not alone.
This is the power of recognition. The most precious gift of all. Recognition is taking the time to acknowledge each other's existence, taking a moment to look and see. Through our Statement Popons®, we hope to bring moments of hope and recognition at a time in your life you need it most.

We invite you to join us in giving recognition - to yourself, to your loved ones, to those around you. It may be through a piece of jewellery or something as simple as smiling at a stranger. We are all worthy of recognition and can all harness its power to unlock moments of hope and healing in the world around us.

Which leaves us to say - whatever you're going through
You are seen, you matter and you are recognised.

MEET THE FOUNDER
Young business woman of the year
Recognised Founder Anneka Wallington was awarded Young Businesswoman of the Year in October 2021. Recognised wouldn't be what it is today without Anneka's vision, creativity and heart to make every single person feel seen, valued and recognised.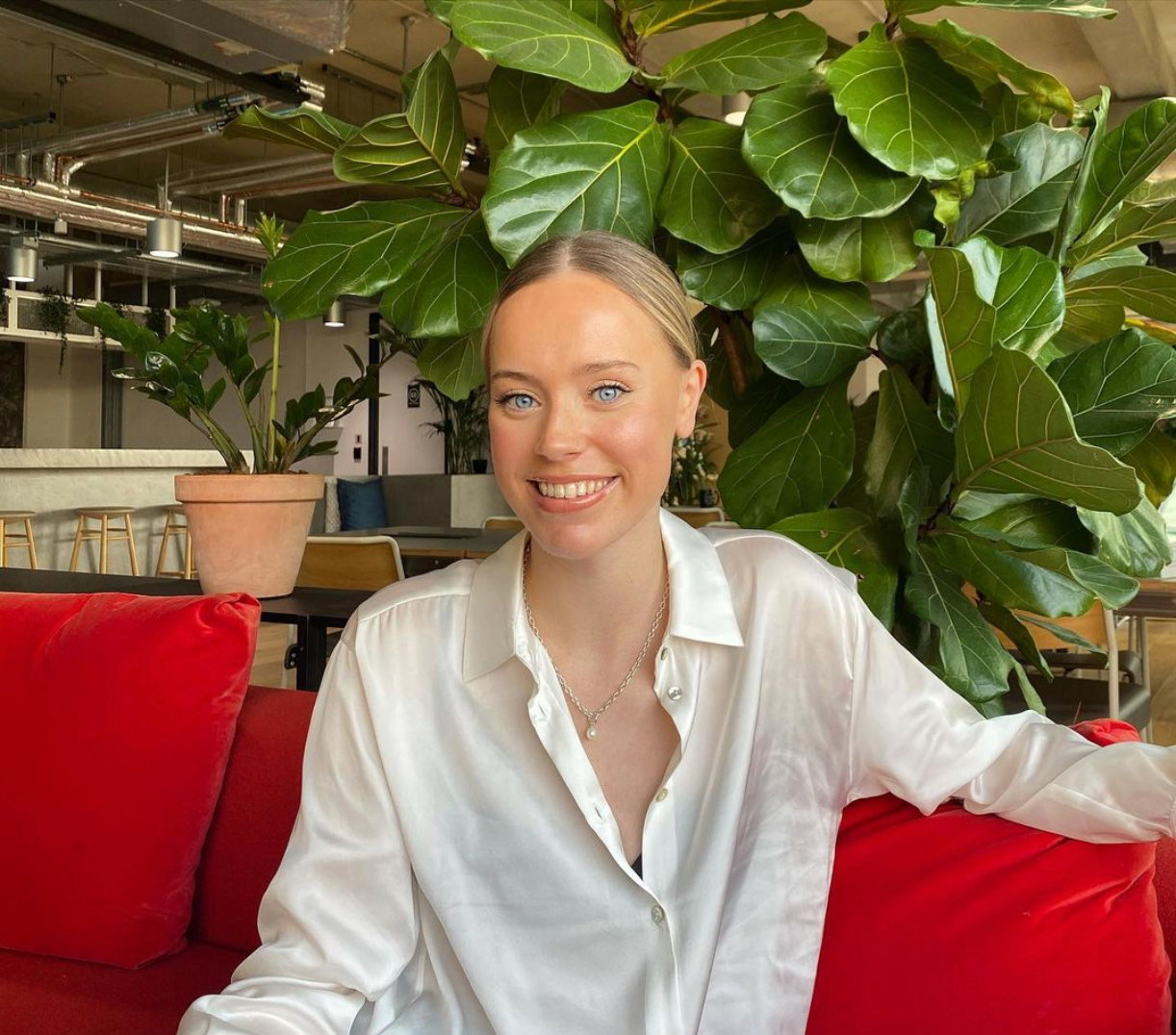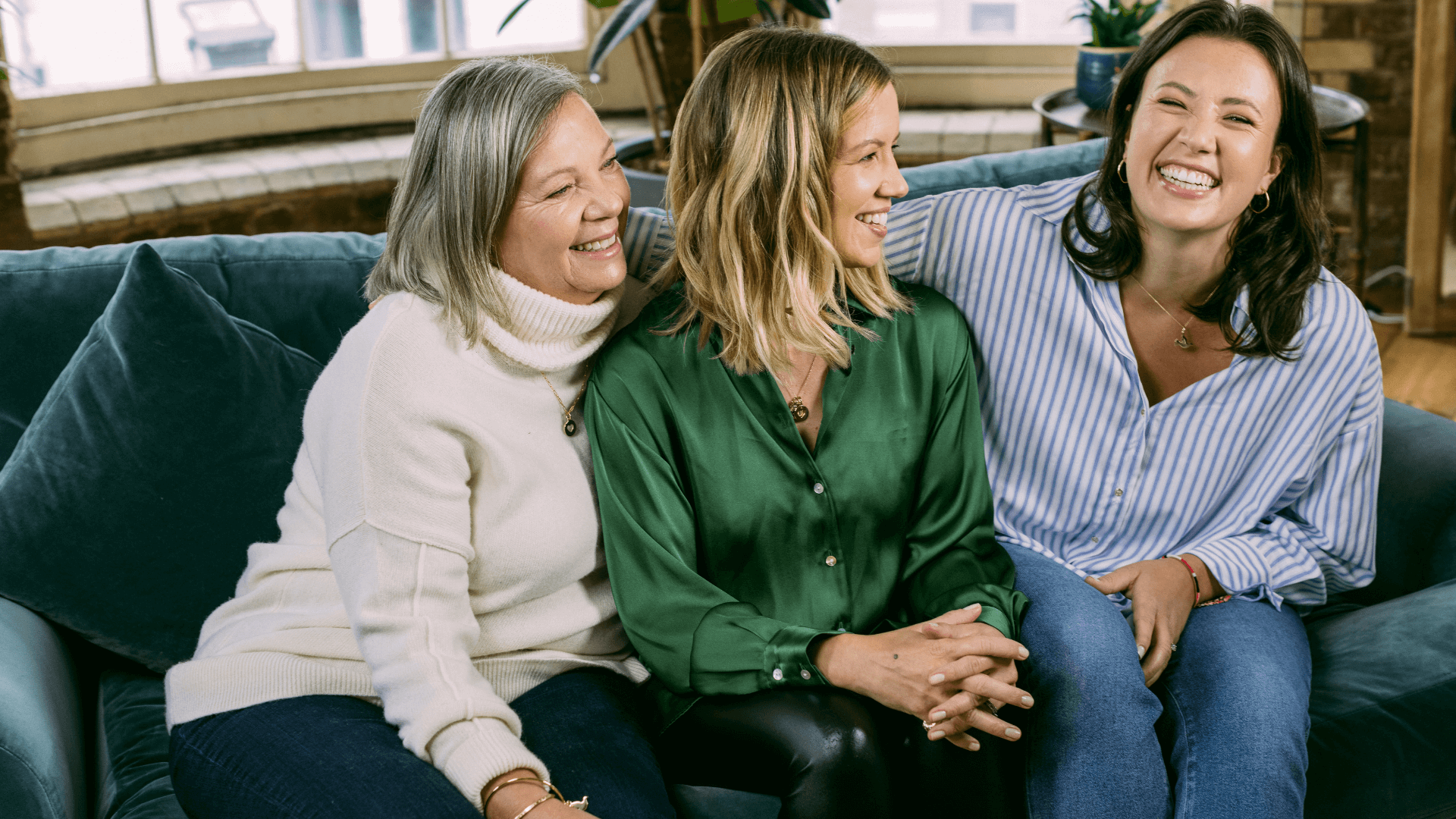 Browse our jewellery bases