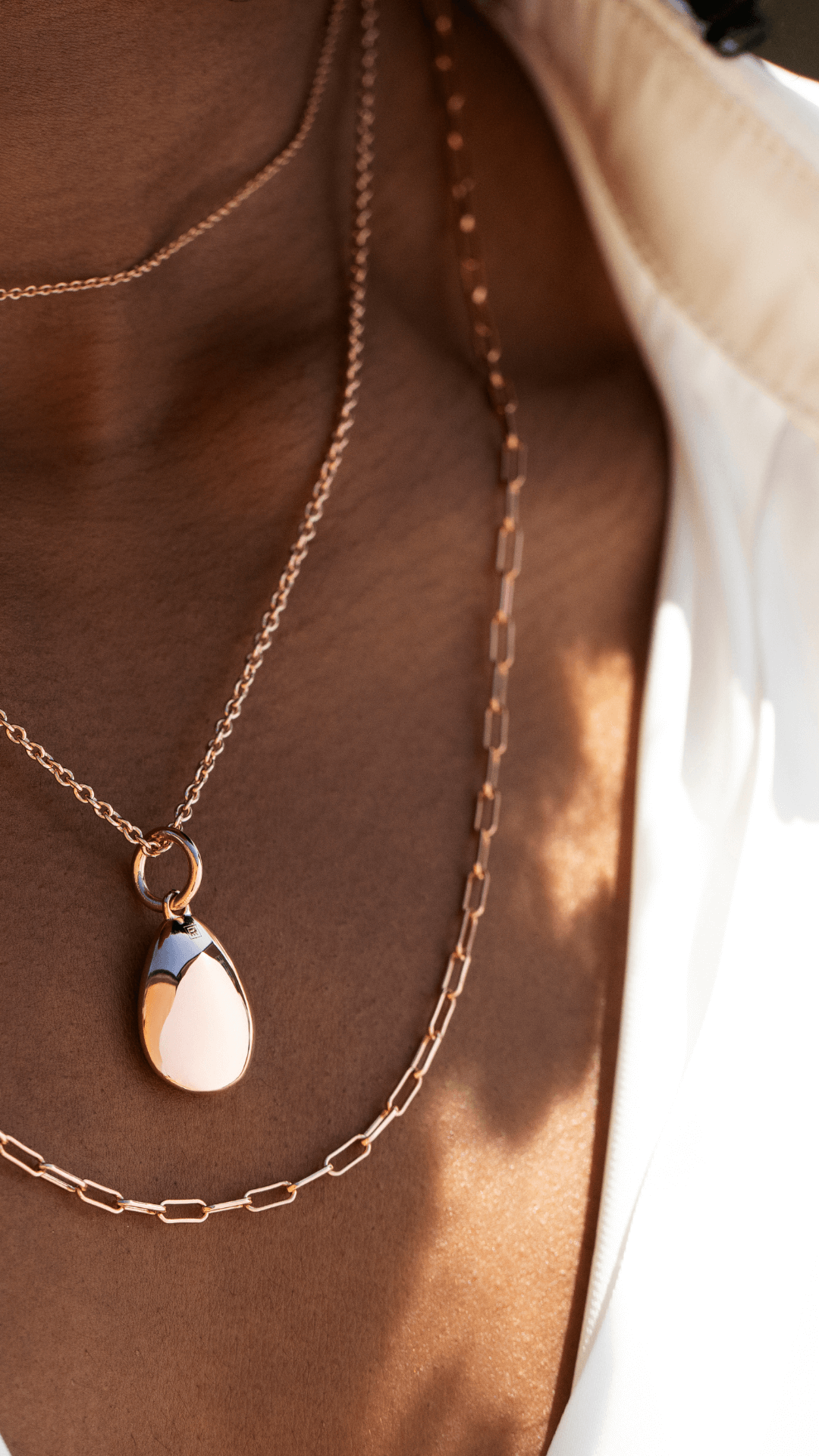 Why Solidarity
Recognised Pebble Popons® support the ongoing and ever evolving need for solidarity in our world today. Whether it's coming together for our planet, equality or justice, we are united through shared experiences. When we stand together in solidarity for one another, we find strength to face today and hope for tomorrow. There is strength is numbers and comfort in unity.

The Pebble Popons® carry a simple message:
We are Better Together.
CHARITY PARTNER
British Red Cross
For the last 150 years, The British Red Cross has been helping millions of people in the UK and around the world get the support they need when crisis strikes. During the ongoing Ukrainian crisis, they have provided critical care to hundreds of thousands of Ukrainians at risk. 
We are proud to be supporting the critical work of the British Red Cross through the profits of our Pebble Statement Popon®. Since the conflict began, Red Cross teams have been working around the clock to get essential care to those who need it most. This includes distributing 400 tonnes of vital aid to over 750,000 people, such as food, blankets, hygiene parcels and warm clothes. First aid training has been delivered to more than 42,000 people so that they have the skills to treat their loved ones if needed. They've also been providing psychosocial support whilst helping people regain contact with their loved ones if they've been separated.
We stand in solidarity with the people of Ukraine, and your support will help to continue the powerful work of the British Red Cross - Thank you.  
FIND OUT MORE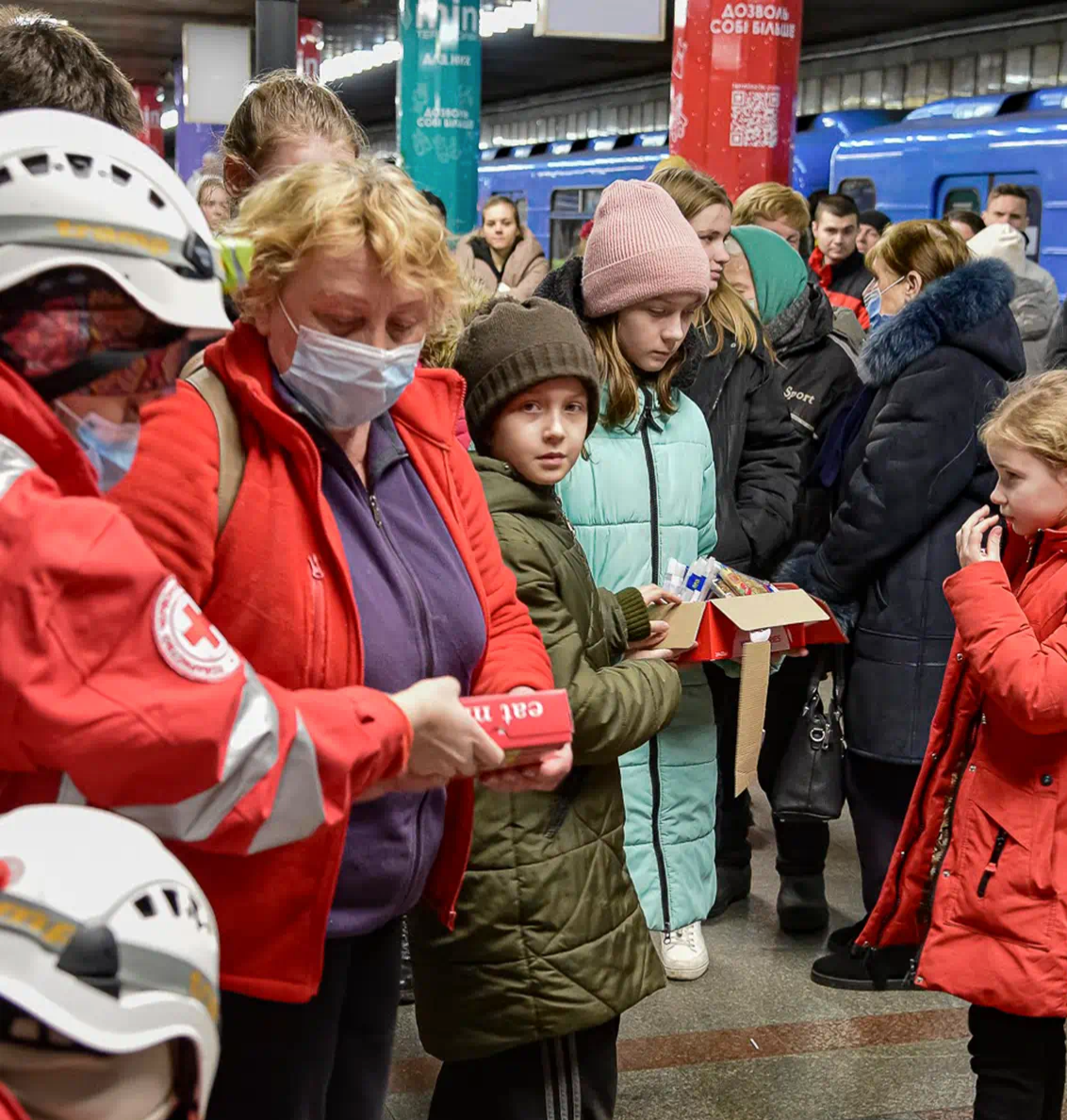 CHARITY PARTNER
Blueprint For All
Talent is everywhere, but opportunity is not. Formerly known as The Stephen Lawrence Charitable Trust, Blueprint For All work to create a fairer and more inclusive society in which everyone can succeed regardless of race, ethnicity or background.
Their high impact programmes provide inspiration, opportunities and support to talented young people from disadvantaged backgrounds, enabling them to succeed. Formerly known as Stephen Lawrence Charitable Trust, Blueprint For All work with innovative organisations and businesses to address disparity of opportunity, so everyone's talents, skills and perspectives are valued. They empower communities across the UK to tackle disadvantage and discrimination for long term, sustainable change.
They don't just believe in a fair and equitable future, they're making it happen.
FIND OUT MORE