Why Cancer Support
Cancer impacts nearly all of us in some way or another, whether it is through someone we know, we've lost, or love. This is a cause close to many of our hearts which is why we're raising awareness, sparking conversations and bringing solidarity through Recognised Letters - 26 initials to recognise those we love and stand with them through the hard times.  
CHARITY PARTNER
Maggie's
Built on the grounds of specialist NHS hospitals, Maggie's 23 centres are warm and welcoming places with expert staff to help people live well with cancer.
They are places to find practical advice about benefits and eating well, places where qualified experts provide emotional support, places to meet other people, places where you can simply sit quietly with a cup of tea. They understand the importance of architecture and design on your physical and emotional health, which is why their centres are peaceful, calming places to be. Everyone is welcome, you don't need an appointment, just come in at any time and their support is free.
FIND OUT MORE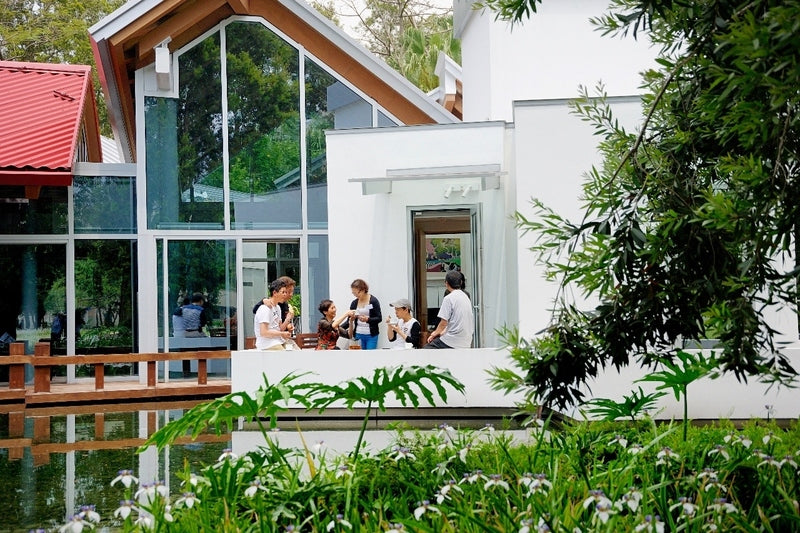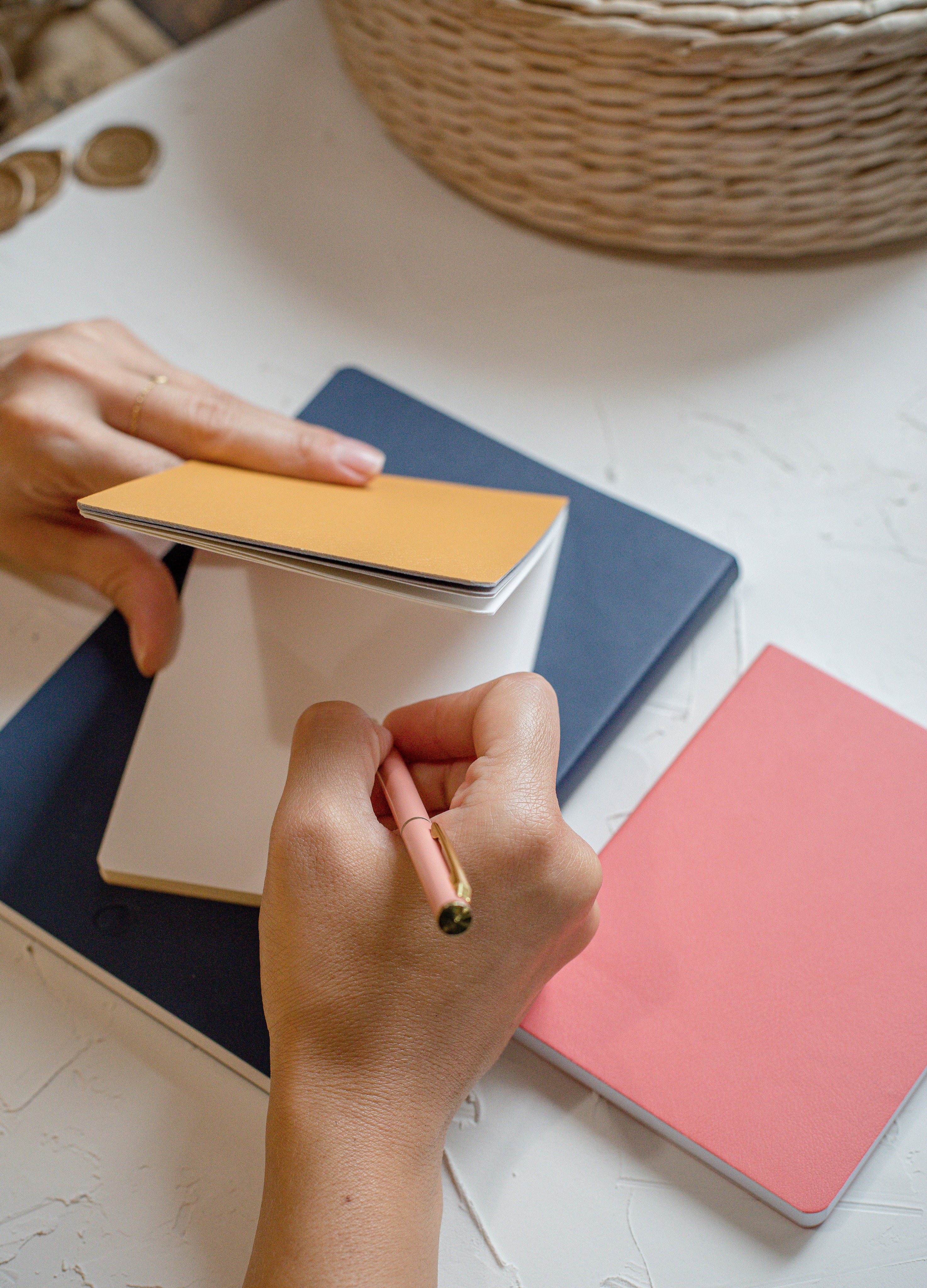 CHARITY PARTNER
From Me To You
From Me To You inspires people to write letters to those living with cancer.
From Me to You exists because two people found a new kind of connection and hope in the form of letters despite being relative strangers. Now best friends, Alison Hitchcock and Brian Greenley went on to start the charity.
Through letter writing workshops, donate a letter programme, and hints & tips on how to reach out to your family and friends, From Me To You aim to reduce the social isolation and loneliness so often associated with cancer.
FIND OUT MORE