TOGETHER WE'RE MAKING A DIFFERENCE
The Power of Recognition
Recognised gives recognition to individuals, charities and causes to raise awareness, spark conversations and bring solidarity. We donate 100% of the profits from each Statement Popon® to partner charities in the area of each cause we support.
Watch the film below to learn more...
The most precious gift of all - Recognition is taking the time to acknowledge each other's existence, taking a moment to look and see. Through our Statement Popons®, we hope to bring moments of hope and recognition at a time in your life you need it most.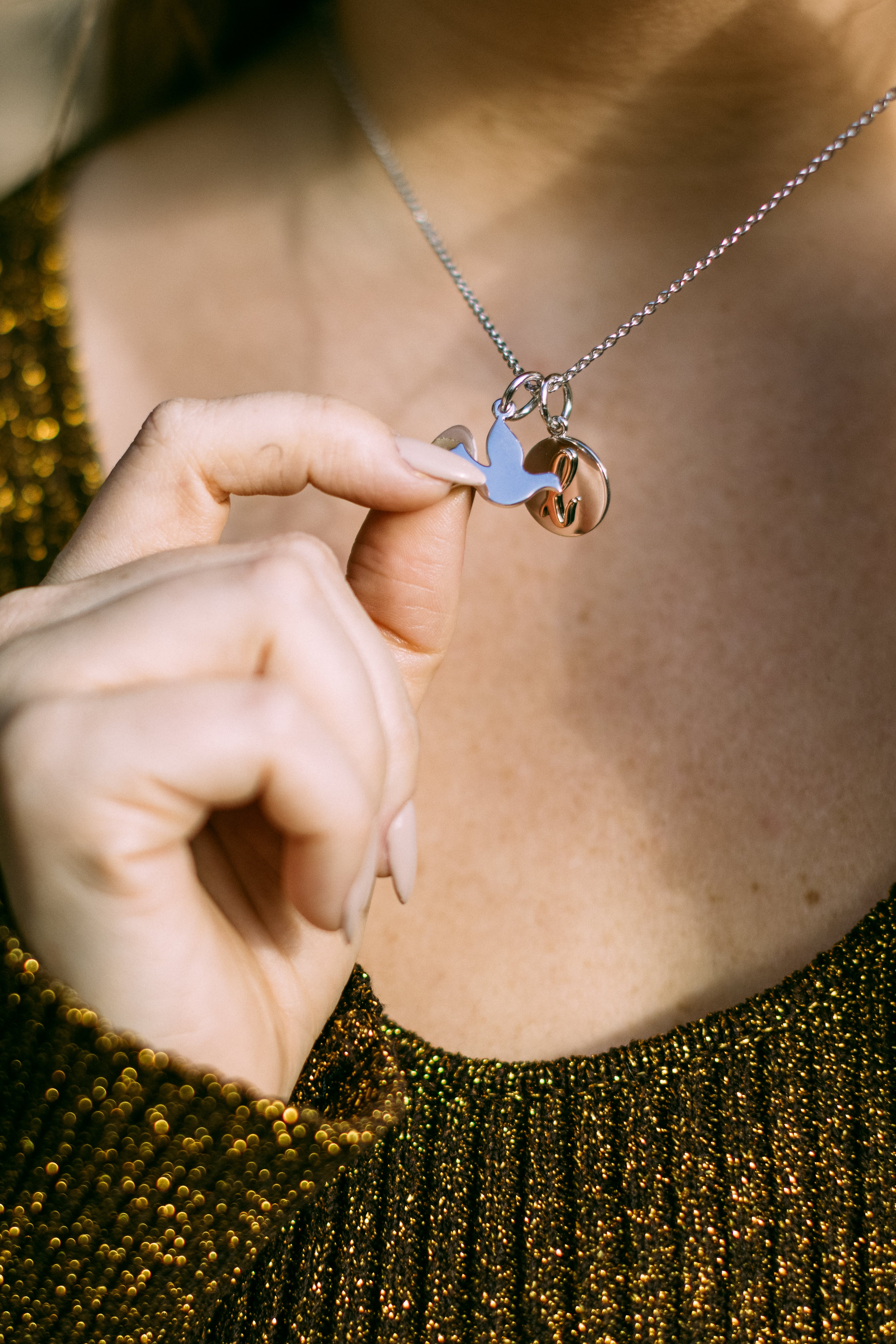 GIVING BACK
The Impact We've Made
Together we've raised over £75,000 so far for our charity partners working in the areas of cancer support, mental health, modern slavery, motherhood, and racial equality.
learn more
A SURVEY OF THE UK POPULATION
Age of Recognition Report
The Age of Recognition report is our first musings on what recognition looks like, its importance and power in today's world, and how we can each become recognisers. Our research is supported by a survey of the UK population, insights from Psychotherapist Anna Mathur and Behavioural Psychologist Jo Hemmings.
Discover more insights about the age of recognition, explore four key areas crucial to cultivating a culture of recognition and helping others feel seen, and join us in an age of presence and thoughtfulness.
READ THE REPORT