A LITTLE ABOUT
Jewellery Care
Like you, our jewellery needs looking after. A little TLC never goes a miss.

To keep your jewellery looking its best, we've put together a few simple care tips to help care for your favourite Recognised pieces.

NEED TO KNOW
Tips & Tricks
1. We suggest storing your jewellery in a zip lock bag inside your Recognised jewellery box. This helps lock out air which over time can cause tarnishing.
2. Remove your jewellery before getting wet including swimming, showering, bathing or engaging in any form exercise.
3. Avoid chlorinated water and sea water which could result in your jewellery tarnishing.
4. We advise against spraying perfume directly on to your jewellery, as well as applying creams or any other liquids onto your jewellery.
5. Avoid other household detergents or other chemical products by removing your jewellery before use.
6. Keep your jewellery away from direct sunlight and avoid storing in hot humid environments.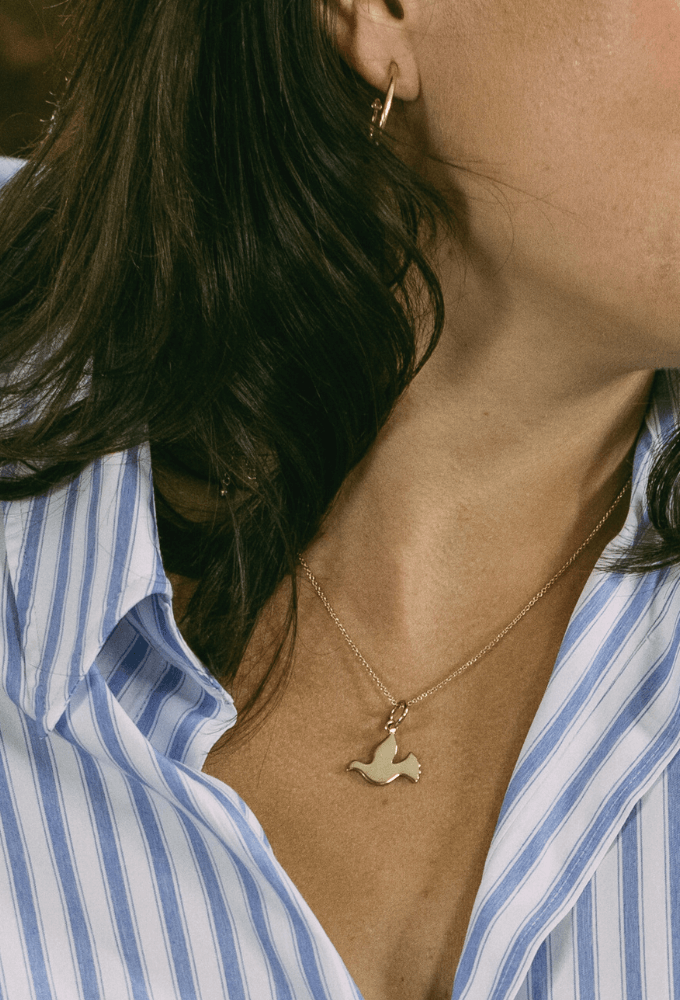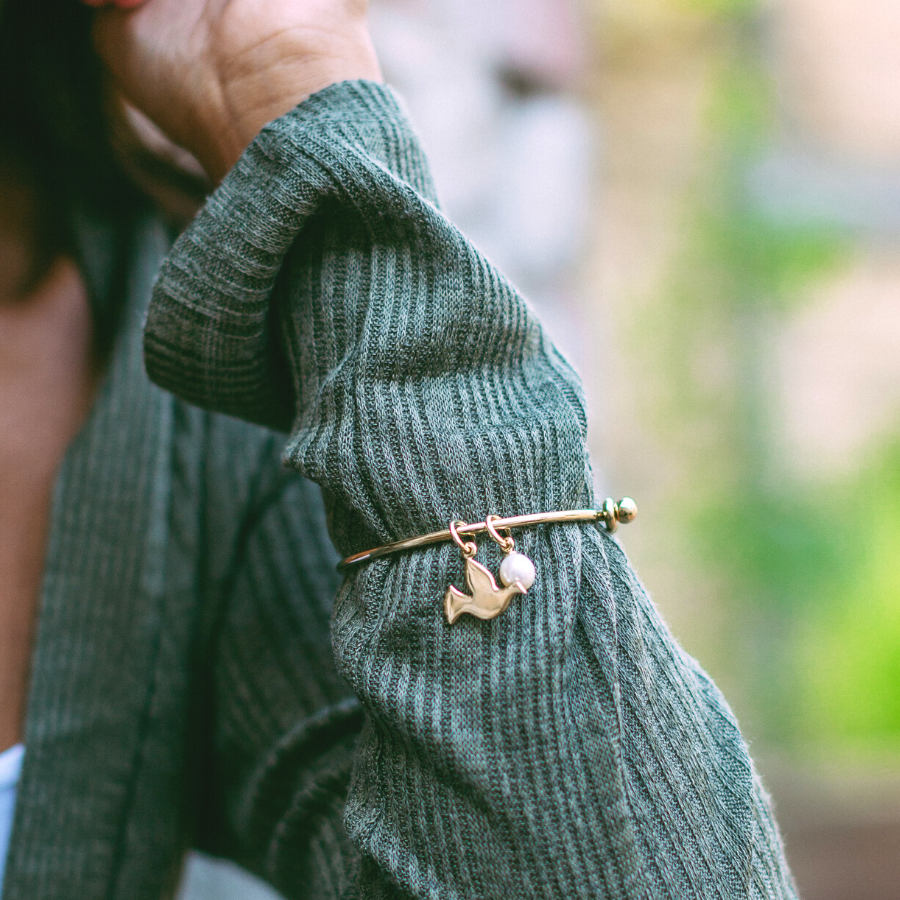 HOW TO...
Make it Shine
If you're finding your jewellery has lost it's shine we recommend giving it a polish:

Sterling Silver
All our sterling silver is rhodium plated to help protect it from tarnishing. Slight tarnishing can occur over time, but can be easily cleaned by gently rubbing with a silver polishing cloth.
TAKING CARE OF YOUR GOLD
Gold vermeil
Our gold vermeil jewellery is crafted from sterling silver and plated with a layer of 24ct gold which is over 3 microns thick. To help keep your jewellery in its best condition, follow the care tips above. In particular avoid getting your jewellery wet and dry immediately if this occurs. Avoid harsh abrasives, such as perfume and household detergents. To help maintain shine, polish your jewellery on occasion using a microfibre polishing cloth.

If you do have any concerns which can't be solved with the above care tips, we'd love to send you a complementary MAGIC cloth which will remove any build up of dirt or premature tarnish from gold and rose gold jewellery and have your Popons popping again! Request yours here.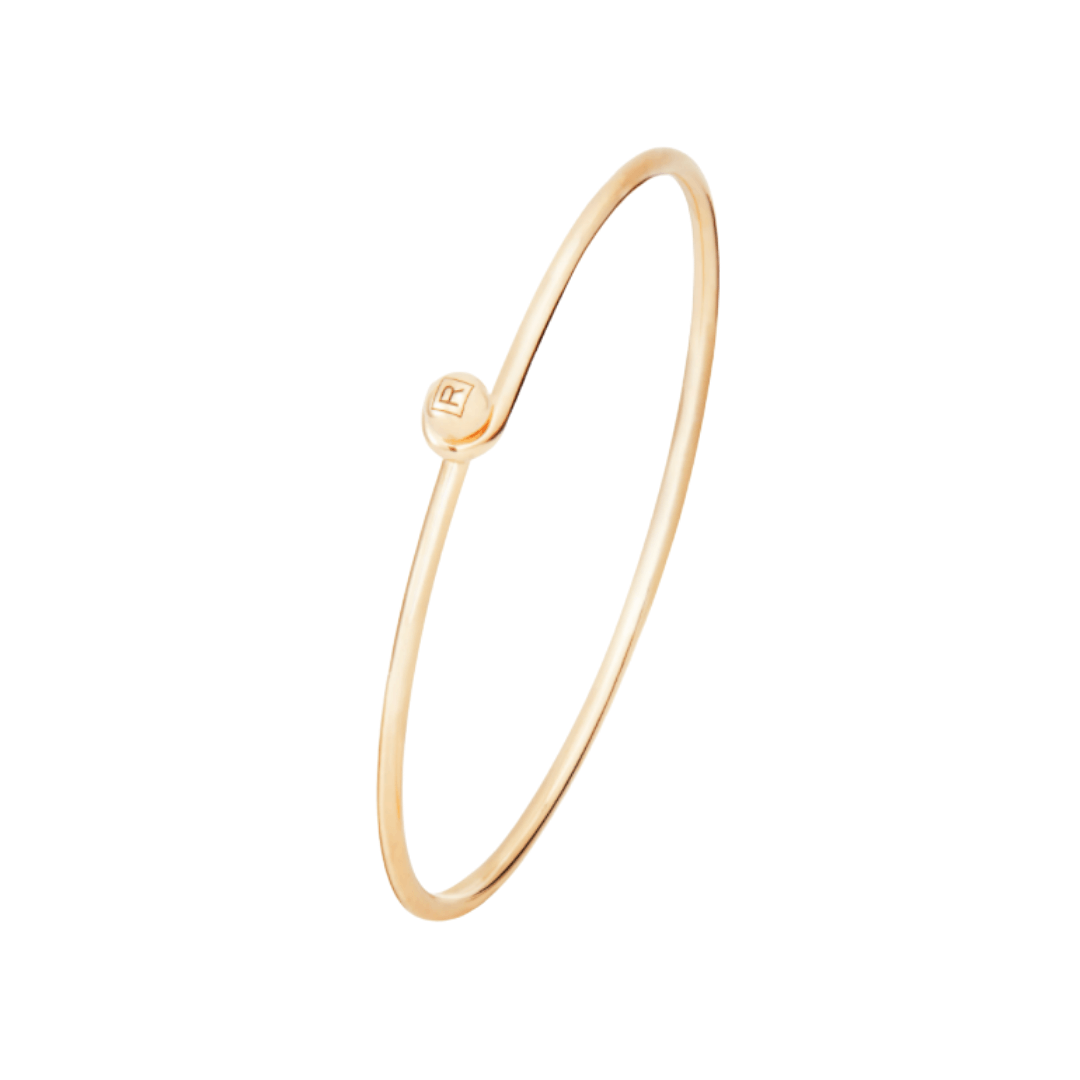 Got a Question? Get in touch