Why Modern Slavery
The reality that slavery still exists in the 21st century is heartbreaking. Freedom is a basic right we all should be able to enjoy and yet for millions this is not the case. We couldn't sit back and do nothing, so we dreamt up the Pearl Statement Popon® to help shine the light on the the reality of slavery today and look awesome whilst doing so.
CHARITY PARTNER
Justice and Care
"There are more than 40 million people in slavery today, more than at any point in history. The vision at Justice and Care is simple. Every captive free. Every perpetrator brought to justice. Justice and Care bring together specialists, they work to prevent slavery, to release and care for victims, to uncover and dismantle criminal networks and spark systemic change. With 71% being women and girls in the grip of slavery, it is poignant that we launched our partnership and Pearl Popon with Recognised on International Women's Day. We are proud to work with such a beautiful and powerful brand truly making a social impact to some of the most vulnerable." Julia, Head of Partnerships, Justice & Care
Justice and Care rescue and support victims of trafficking, slavery and other abuses. They work internationally with governments and law enforcement agencies – focusing on preventing abuse, rescuing victims and bringing criminals to justice. They also work with governments to tackle the problem at national scale. We are pro-state and low profile – working under the radar to get the job done. For eight years their main focus has been South Asia, the global epicentre of slavery. But increasingly we also work in Europe – in particular helping the National Crime Agency with transnational cases
FIND OUT MORE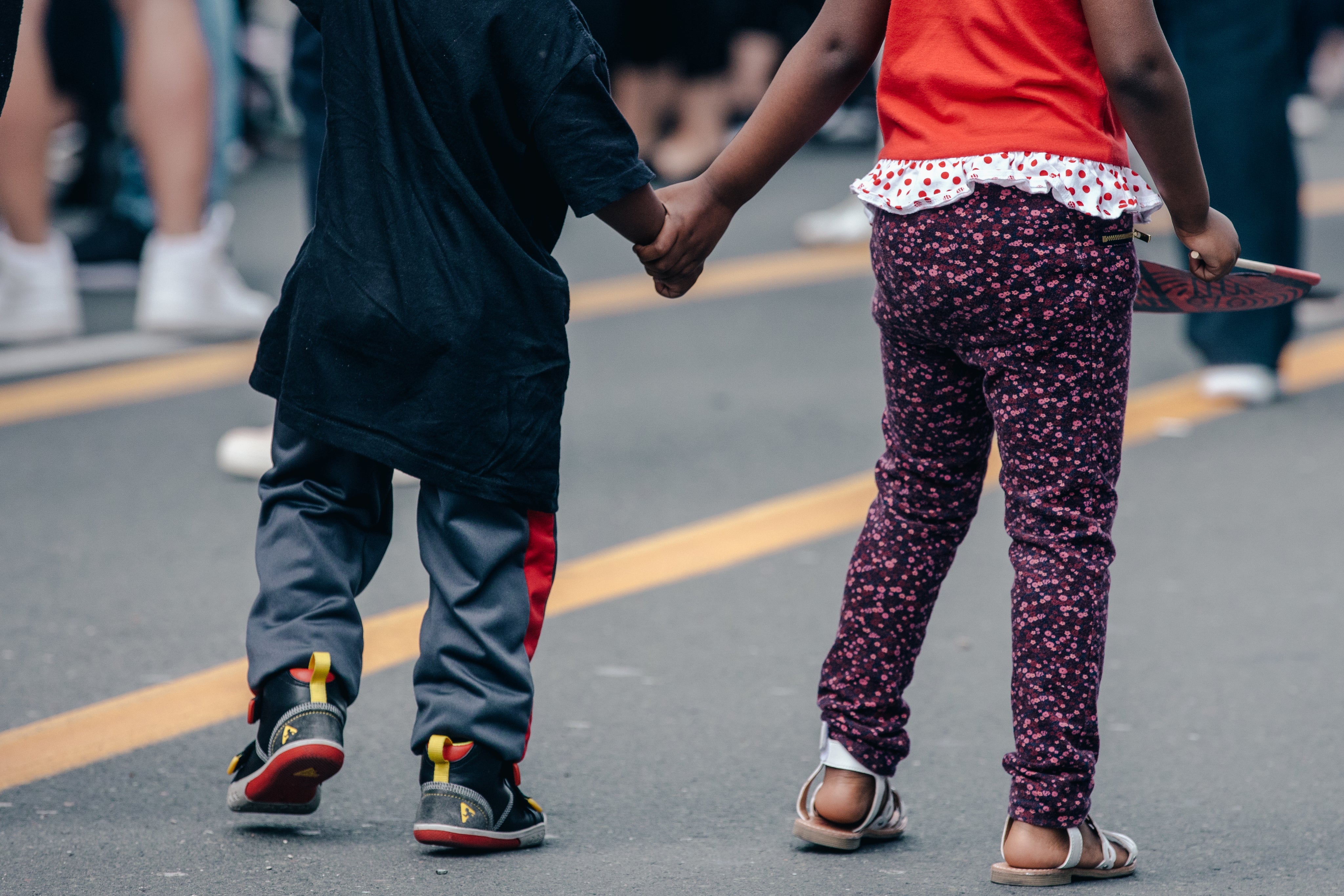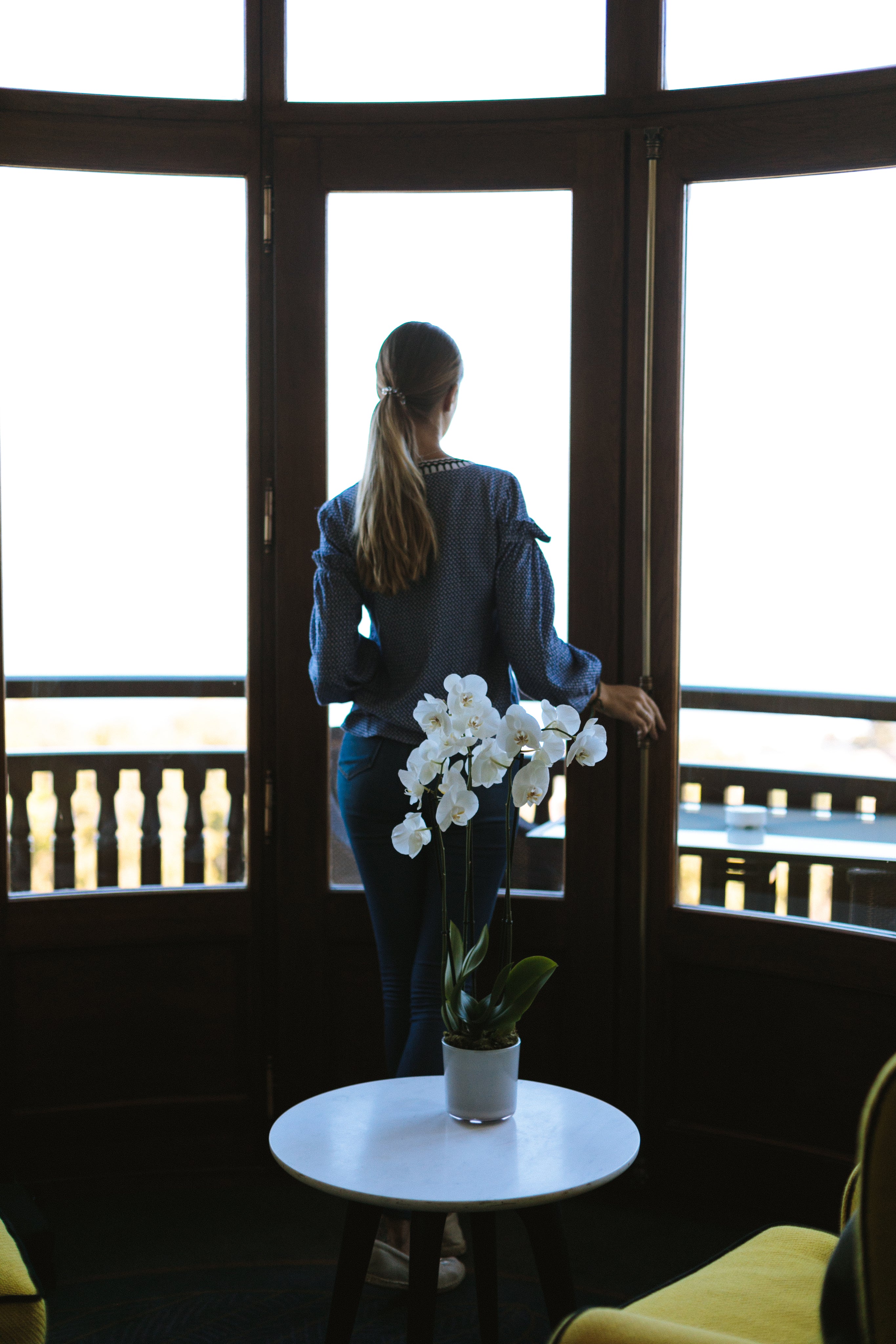 CHARITY PARTNER
Ella's
Ella's is an East-London based project providing long term, independent, rehabilitation, accommodation, and support for women exiting situations of trafficking and sexual exploitation. In partnership with other organisations, they offer training and employment opportunities, helping survivor's to regain independence.
Ella's provides support to women across London and beyond as they work through the trauma of their experiences. Each woman works with a caseworker to navigate the complexities of recovery, providing access to essential services so they can continue to live in freedom.
FIND OUT MORE