A UNIQUE CONCEPT
Beautiful jewellery that supports powerful causes
We give recognition to individuals, charities and causes to raise awareness, spark conversation and bring solidarity. 100% of profits from our unique Statement Popons® are donated to powerful causes such as mental health, cancer support, ending modern slavery, solidarity and motherhood.
STEP ONE
Pick a base
Pick any of our jewellery bases. You can choose from a bangle or range of our chains, all available in silver, gold vermeil or rose gold vermeil.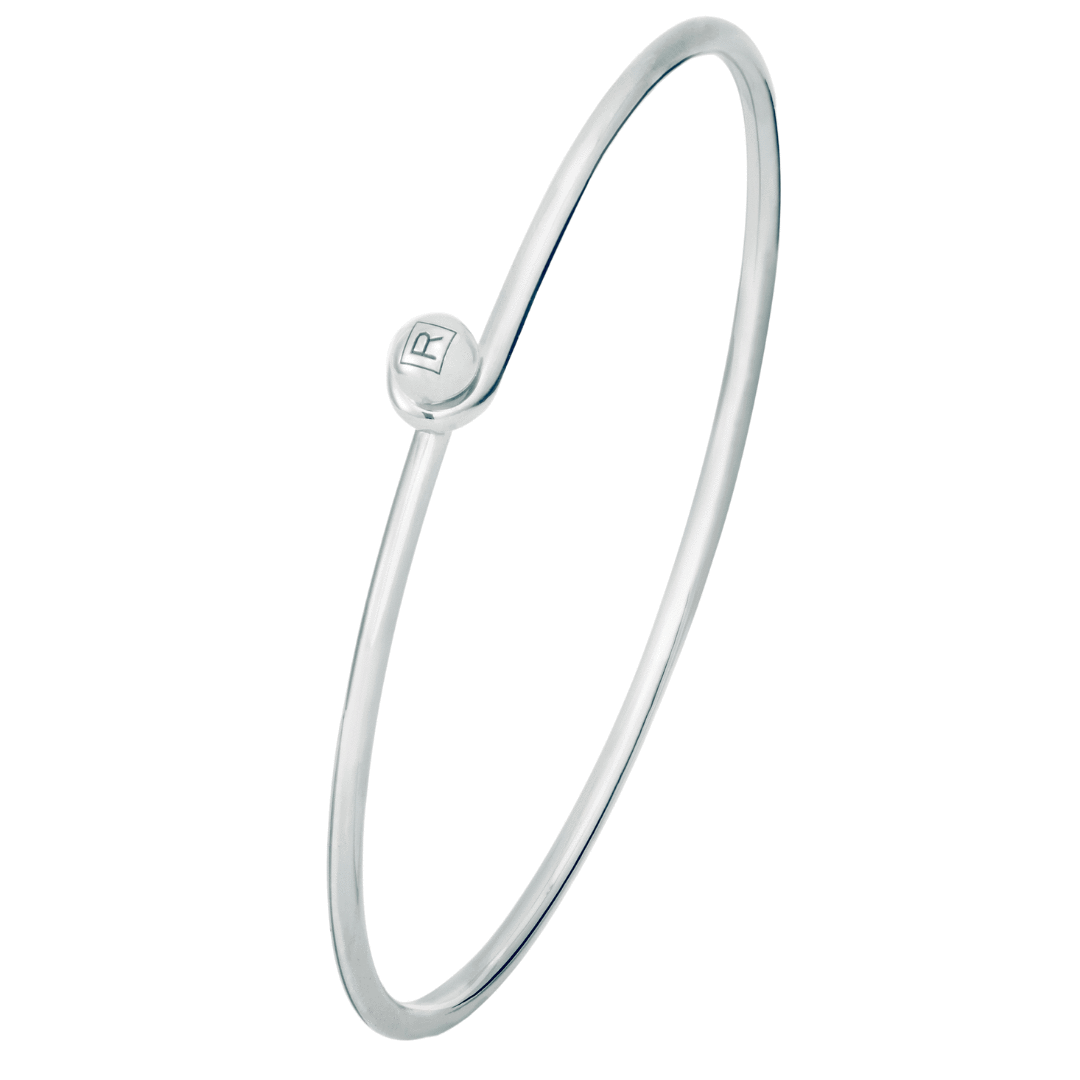 STEP TWO
Pick your popon®
Choose one of our Statement Popons®. Each one represents an important cause with 100% of profits donated to our partner charities. Choose to support Mental Health, Motherhood, those affected by Cancer, Solidarity or to help end Modern Slavery.
STEP THREE
Recognise
Give recognition to an individual or a cause close to your heart and make your statement.