£10 off our best selling gift sets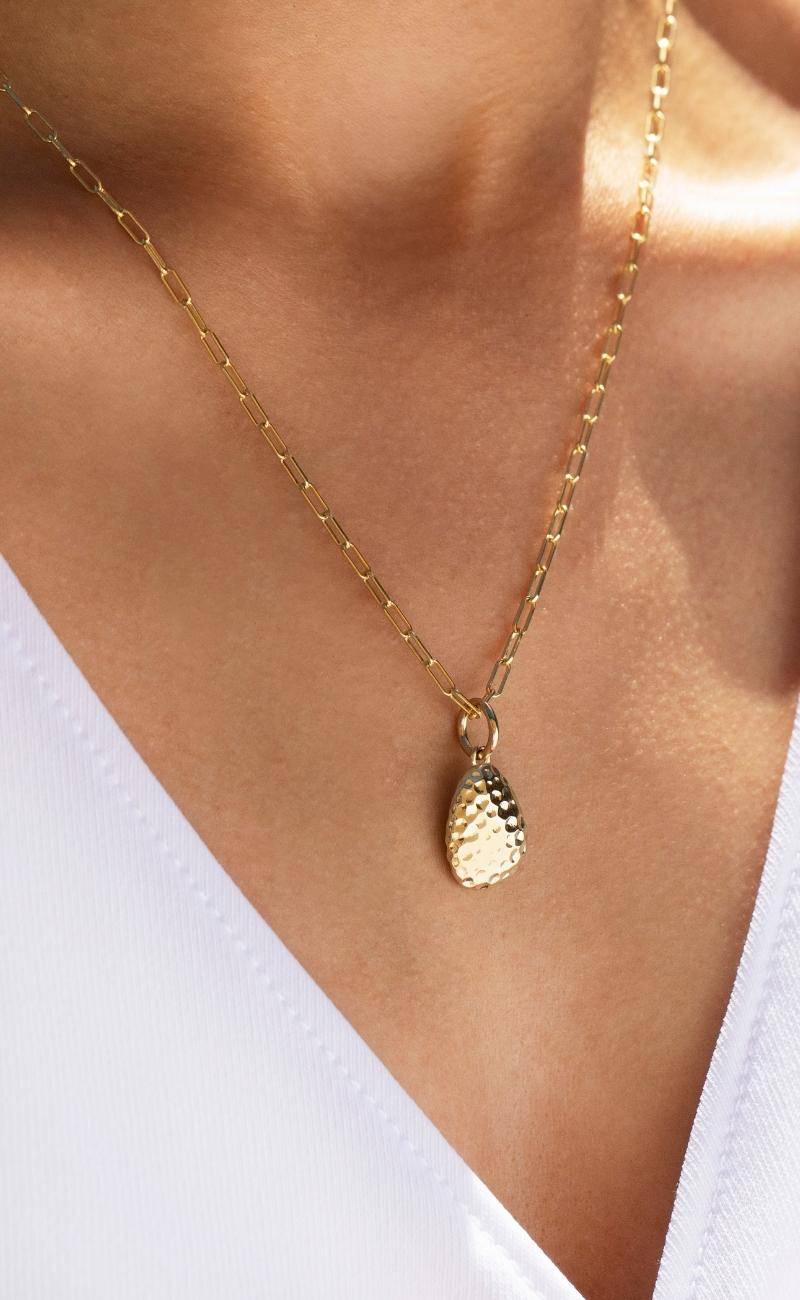 Gold Fine Chain & Alphabet Popon
Cancer impacts nearly all of us in one way or another – it's a cause close to so many of our hearts. Time and time again Recognised Alphabet Popons are purchased in memory of a loved one, as a meaningful gift for someone going through cancer or to keep those we know in mind throughout their illness.
Every initial holds so much meaning and helps keep those we love close to our hearts throughout the hardest of times.
Gold Bangle & Freedom Pearl

This Recognised Bangle and Pearl Popon® is a beautiful and meaningful gift.
The reality that slavery still exists in the 21st century is heartbreaking. Each Pearl Popon® symbolises the precious value of human life hidden away in darkness and brought into the light. They are named after the different ways our charity partners help fight slavery, by providing freedom for victims, bringing perpetrators to justice and giving survivors hope.
Silver Bobble Chain & Heart Popon

Children or no children, motherhood takes many forms and different expressions. All are a creative process to form many amazing, unique and different works of art... or as Recognised puts it, works of heart.
This is a perfect gift for new mothers, Mother's day gifts and as a gift of recognition to those still waiting for children.
The most precious gift is recognition

We give recognition to individuals, charities and causes to raise awareness, spark conversation and bring solidarity. 100% of profits from our unique Statement Popons® are donated to powerful causes such as mental health, cancer support and more.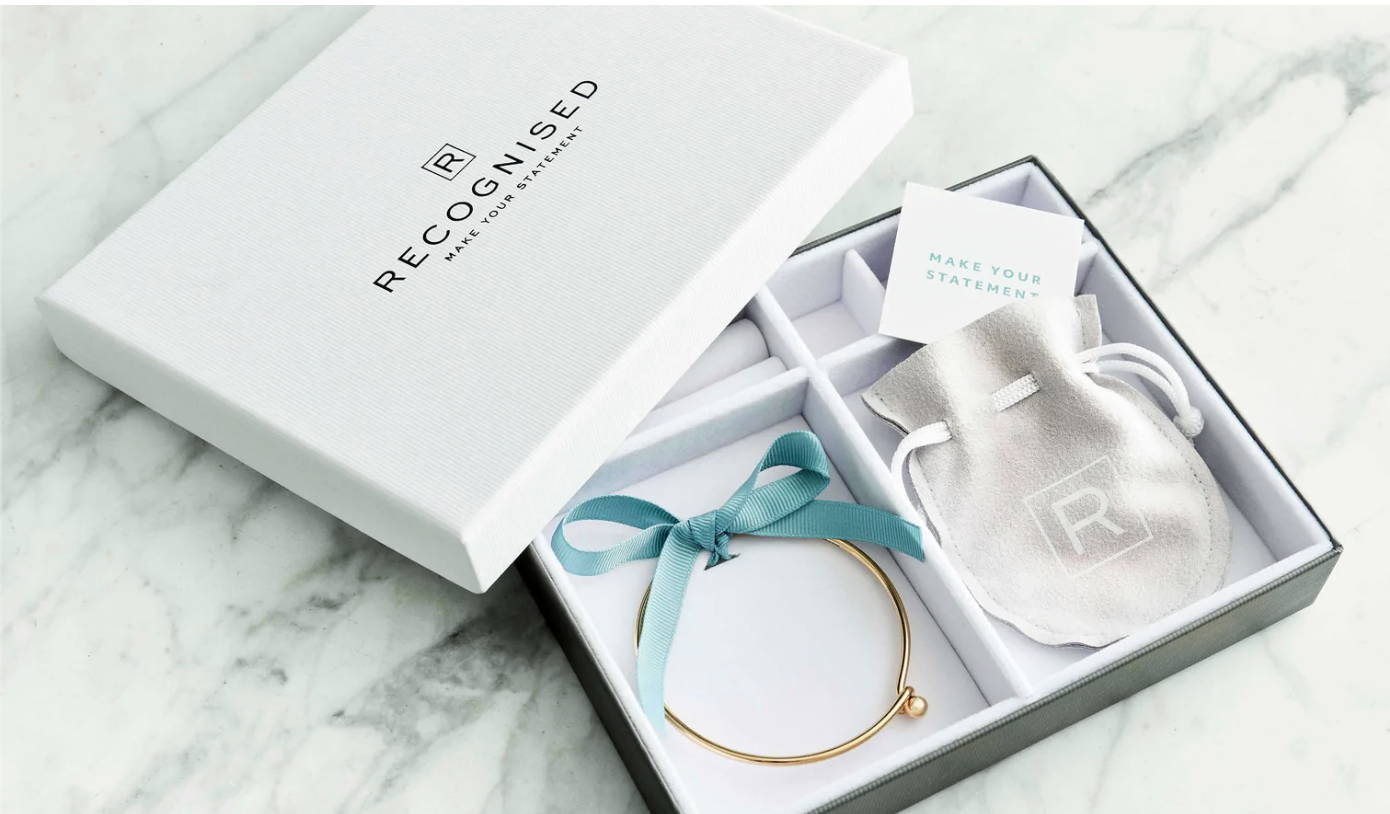 Complimentary gift box with every purchase
A reusable and travel-safe jewellery box completes each perfect Recognised gif set.
Silver Thick Chain & Smooth Pebble Popon

Recognised Pebble Popons® support the ongoing and ever evolving need for solidarity in our world today and carry a simple message: we are better together.
Inspired by the pebbles on a beach that are shaped by each other as well as their environment, the Pebble Popons® celebrate that we are both unique and connected to one another.
Gold Vermeil Bangle & Heart Popon

The Heart is a symbol for Motherhood and 100% of profits are donated to support the powerful work of two leading charities supporting mums worldwide, Little Village and Pregnancy Twinning.
This is a perfect gift for new mothers, Mother's day gifts and as a gift of recognition to those still waiting for children.
Gold Paperclip Chain and Hammered Pebble Popon

Whether it's coming together for our planet, equality or justice, we are united through shared experiences. When we stand together in solidarity for one another, we find strength to face today and hope for tomorrow.
There is strength in numbers and comfort in unity. In troubled times, we recognise that we are strongest when we stand together in solidarity and this gift set perfectly symbolises this.
Rose Gold Vermeil Bangle & Dove Popon

From stories of family members who have lost loved ones to suicide and purchased this Popon in memory of them, to friends sending each other the Dove as a show of support throughout the pandemic, this Popon carries hope, healing and a message of love.